Greendale's Home Of NUTRITION COACHING
Change your body and get confident with the power of customized, one-on-one nutrition coaching. as a result, you'll learn about yourself while making a change to your life for the better.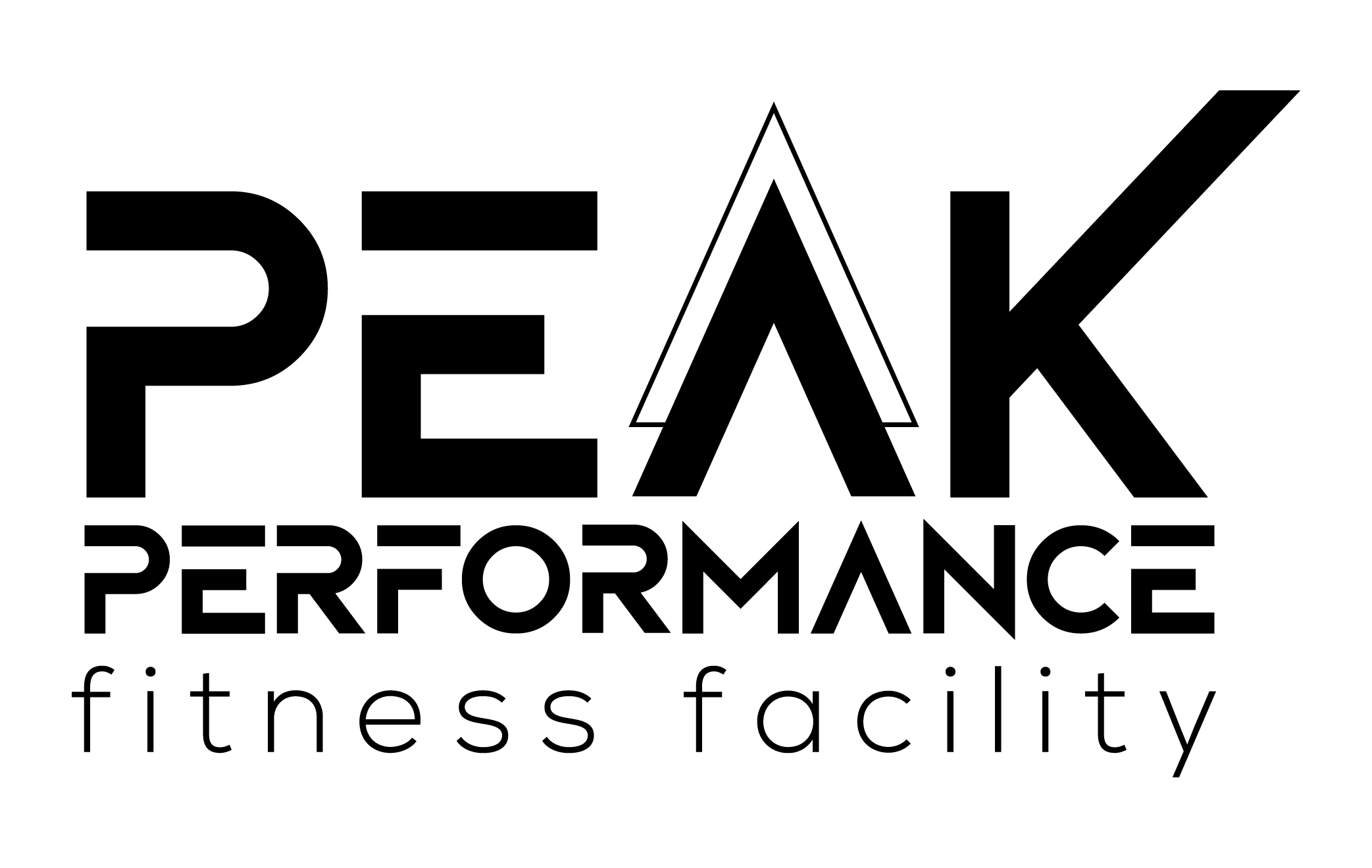 Advanced notice of at least 5 days is required to stop payments. Membership Hold may only be activated once per year for a minimum of 30 days and maximum of 3 months. To put a membership on hold you will be subject to a $15 a monthly administrative "hold fee" in order to keep your account active and at your current membership rate. You will not have access to programming while your membership is on hold. A membership hold will only be permitted if you have a clear return date. Upon expiration of the term of the hold, your account will automatically become active and payments will resume. This form does not serve as a cancellation notice. If you decide to cancel before your membership resumes you will still be required to submit a 30-day cancellation notice.
All membership agreements require 30-days written notice to cancel your membership. This form will serve as your 30-days written cancellation notice. Note that if you have a scheduled renewal payment within 30-days of your invoice billing date, the payment will be processed as scheduled. Your membership will be canceled at the end of your final paid month. All payments are non-refundable. All grandfathered membership rates will also be forfeited and returning members will be subject to current rates.
TIRED OF STRESSING ABOUT EATiNG LESS, COUNTING CALORIES OR RESTRICTIVE DIETS?
Customized nutrition services by a trained expert is just how it should be done!
we help you
get your time back
We know that life is full of long workdays, unexpected road blocks and every day challenges. It is these things that fill our time and keep us from getting what we really want – to be in great shape, be confident and for your body to do what you ask of it.
SO YOU CAN​​
FOCUS ON WHAT MATTERS​
You have tried to diet by yourself or maybe you've tried every program and supplement out there but continue to be frustrated with hitting plateaus, wasting time not knowing what to do and not being able to reach the results you are after.
AND FINALLY​
REACH YOUR GOALS​
At Peak Performance Fitness Facility, our friendly, certified coaches will eliminate the guesswork in your nutrition, give you daily habit-building structure and guide you. We will provide the perfect combination of coaching and accountability so that you can focus on what matters most.
DISCOVER WHAT YOU ARE CAPABLE OF
see how we help you make a change and think different
ARE YOU READY TO LEVEL UP?
ready to finally take control and succeed?
book your time for your free strategy consult
Peak Performance Fitness Facility
6801 Industrial Loop, Greendale, WI 53129
Peak Performance Fitness Facility